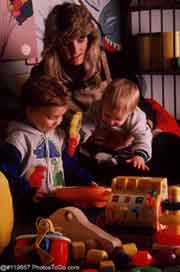 GIVING CAN BE HASSLE FREE! NO MORE PHONE SOLICITATIONS!

We are a charity weblink site, locating the charity you need by state. No more hassle trying to figure out who to donate to. Just scroll down our weblink list to your state or look for international charities.
Weblinks are $50 per year. Allow 3 days for listing to appear.

Just simply fill out the link form below and list your website and the state or states you want it listed in. If you are worldwide or Nation wide please state so we get you in the right directory.