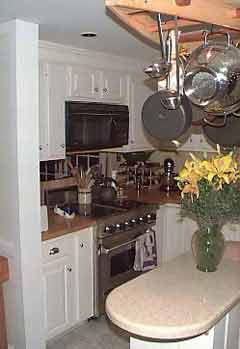 We have 20 years experience cleaning for office and Real estate Properties. Some of our clients have been:
Hickerson Homes
NPC, Nash Phillips Copus
Bolding Built Homes
Grandy's Restaurants
Jim Walters Homes
Contact us for bids, we are reasonable and try to work prices on an individual basis. Our standard rate for apartment move-out cleans is $50.00 to
$150 depending on size.
Small repair jobs, mobile home remodeling and papering. Carpet Cleaning.
Flower and shrub landscaping.
All other jobs by bid.