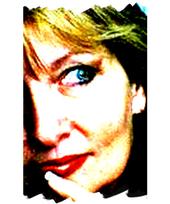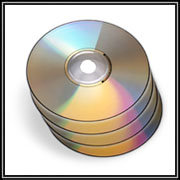 Add your music link for better selling power!
IT'S FAST, FUN AND SIMPLE TO ADD YOUR MY SPACE MUSIC LINK OR ANYOTHER MUSIC WEBPAGE TO OURS.
just fill out the form below and click on paypal to pay for your yearly link at $200.
REQUIREMENTS: You must be a performing artist, such as vocalist, band, or musician. You must perform concerts, and or have CD's to sell.
"THE CREAM OF THE CROP" LIST BELOW:
ERNEST TUBB, Nasville, COUNTRY He's my Great Uncle
INDIE HEAVEN, KATIE MARIE, CHRISTIAN
LORETTA LYNN, COUNTRY, NASHVILLE
NINET TAYEB, POP,ROCK,OTHER, ISRAEL
TOBY KEITH, (COUNTRY) NASHVILLE
B.J. THOMAS, COUNTRY, NASHVILLE
KENNY ROGERS, COUNTRY, NASHVILLE, TENNESEE
LINDSEY HAUN(COUNTRY) NASHVILLE
DAMON CARROLL, Nashville, COUNTRY
MACH FOUR CYBER PUNKS, North Carolina
MARK CARROLL, Ireland, POP/FOLK ROCK
MONICA FLORES, CORPUS CHRISTI, TEXAS
THE BRADISH INVASION, NORTH CAROLINA (ELIVIS STYLE)BRAD ALAN
THE IRISH ROCKER, Ireland, ROCK
THE COMMONERS, Colorado, IRISH ROCK