The Carroll Foundation was established after 911 to help family members of our Clan in crisis. Services we offer as funds are availble are: food, clothing, shelter, education grants, dental, medical, legal.
You can donate online at the paypal below, please specify which fund you wish the donation to go to.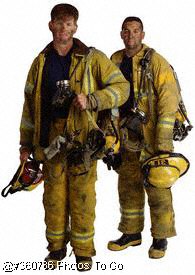 This is a Family Foundation for Carrolls, O'Carroll's and all related family lines (surname lists are at www.clancian-carroll.com). We are here to Help these families as we can in case of natural disaster, family emergency, and education. Be sure to donate to the family fund.
NEVER WILL WE FORGET!

The Carroll Foundation was established in remembrance of Michael and Peter Carroll, two NYC Firefighters killed in the line of duty at the World Trade Center disaster,several of our King family relatives injured, killed and hospitalized, and the return of our relative Heather Mercer missionary from Afghanistan.