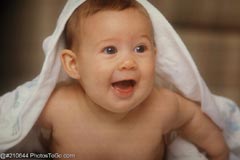 THE CHILDREN OF ISRAEL AND VICTIMS of TERROR, NEED OUR SUPPORT!

For many years Americans have supported Israel at crucial times. Now once again, it is a time of Trouble in the Land.
Donations can be made and delivered through IVSF.US. Will you give today? Click on paypal below to donate!

Please pray for the following Victims of Terror in Israel:

5 year old, Hevet bat Livnat,injured at Sabbath dinner. Father killed,

Grit bat Meri,

Anat bat Gila,

Daniel ben Sarah,

Rotem ben Yona,

Baruch ben Varda,

Assael ben Rachel,

Chaim Elitzer,and

Shlomo ben Sylvie

Remember,

Many of these are suffering from their own wounds and from the loss of other family members. If you know of victims who need to be added to our list, contact us by e-mail.

Thanks,
Mary Carroll-Bower, President


| | |
| --- | --- |
| | This is for terror victims survivors in Israel and thier families. Adults and children. |
We keep an ongoing list of victims of terrorism in Israel.

We can put you in touch, with the People of the Book!

When we forward your donation to a victim we sent you a notification letter that they recieved it, we give you the age and name of the person or family who was awarded.